How to Avoid Plagiarism in Writing School Assignments?
School assignments are usually based on the existing body of knowledge thus, making it more prone to plagiarism. You might find many online high school with the same topics as yours's but might not be able to use it because you are no aware of how to use plagiarism from the assignment. For example, subjects like history are usually based on already exiting facts and stories, therefore, while making a history assignment it can be difficult for you to come up with new ideas and might end up writing something that already exists, and your teacher might mark it plagiarized. Here are some simple tips that will help you to avoid plagiarism in your assignments and can ace at any subject you want:
Understanding Plagiarism:
In simple words, plagiarism is stealing. When you copy someone's word without citing them or without any reference to the source, the text comes in brackets of being plagiarized. Plagiarism can take many different forms. Even at times when you write a text by yourself, software like CheckForPlagiarism.net can detect it to be plagiarized if three words are being used in the same sequence as in any other source. Therefore, understanding the forms of plagiarism is important for you in order to avoid it.
Direct or Indirect Quotations:
Even if you want to add some ideas from any other author or source, you must consider adding it either in the form of a direct quote or an indirect one. Direct quote means that you will be using the exact same words by using quotation marks and also mentioning the name of the author or the source from where you have taken it. Likewise, while using an indirect quotation, you can mention the name author and paraphrase in your own words what he has said. Using direct or indirect quotations in your assignment does not just save you from plagiarism but also increases the credibility of your work.
Proper Citations:
At times even if you use direct or indirect quotations, sometimes the plagiarism checker might mark it plagiarized because it might not be properly cited. Therefore, you must learn to cite quotations properly as per the method that is recommended by your teacher (e.g. APA or MLA). Make sure to have proper in-text citations and separate ones on the reference paper at the end of the assignment as well.
Rephrase:
Even if you want to use information from somewhere but cannot find a proper name of the author or a book, then you can use the information but by rephrasing it. You can change the words but the meaning of the sentence must remain intact. However, but you must include your viewpoint as well to increase the authenticity of your work and add value to it. Rephrasing often helps in avoiding plagiarism.
Seek Help from Your Teacher:
Teachers provide you with the best guide about plagiarism and how to cite the information properly to avoid plagiarism. You can ask them to proofread your document and let you know what correction should be made before you submit it for gradation.
Plagiarism Check:
You can find multiple online software that helps in detecting plagiarism in your assignment. Make sure to run your assignment at least once through a plagiarism checker before the final submission. One of the most important things when it comes to plagiarism checker is to be ensured of its authenticity. You will find number of free online plagiarism checkers, but they will only look up the search engine publications and will not check your assignments thoroughly. Therefore, it is better to pay for some authentic checker such as 'check for plagiarism' as they have highly affordable payment plans for students and ensure to run a thorough check on your term papers or assignment. CheckForPlagiarism.net plagiarism checker will do an in-depth check by looking up through the journal publications etc. and will give you guaranteed output. It is better to pay some bucks than to risk your grades!
Start Working Early: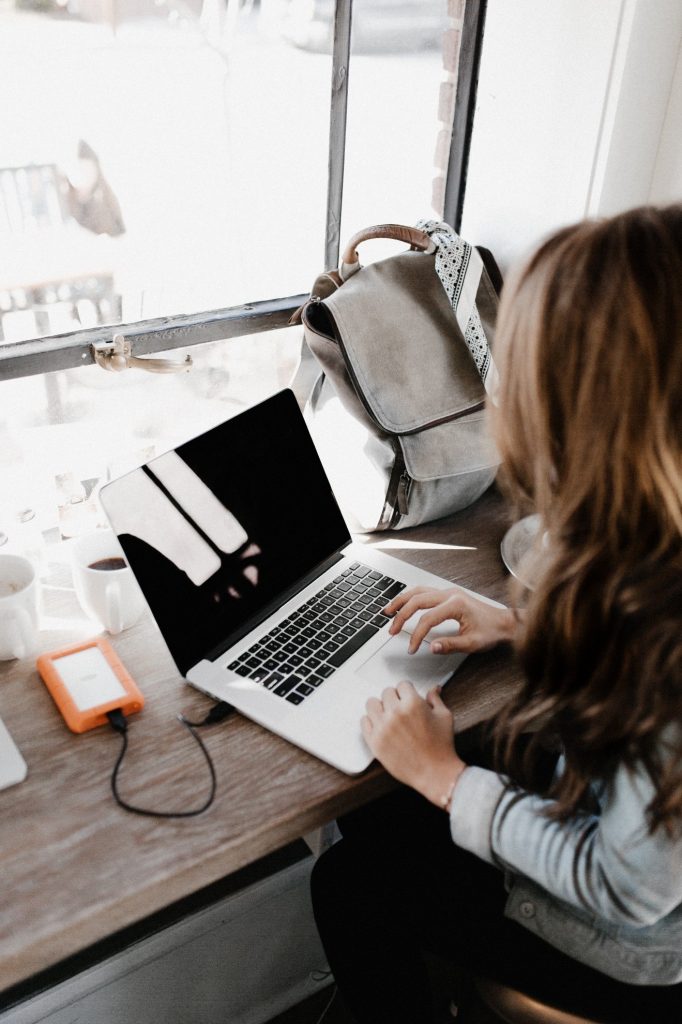 To be honest, when you will start working way before time, you won't feel a need you steal someone's ideas and won't have to worry about plagiarism. Start working on your assignments early so that you can have ample time to come up with new ideas and be able to come up with creative ways of putting up the information even if already exists.
These simple tips will surely help you avoid plagiarism in your school assignments. The assignments are meant to increase your knowledge and boost up your creativity. They do not just help you to improve your writing skills but are also meant to teach you how to organize your information in a presentable form. You might find it hard to write your assignments all by yourself, but it is for your good only. Make sure to put an honest effort in doing assignments and let your learning skills be polished to perfection.